REENCHANTMENTS – DAK'ART BIENNAL 2016 / SENEGAL
3 MAY > 2 JUNE 2016 / CURATOR: SIMON NJAMI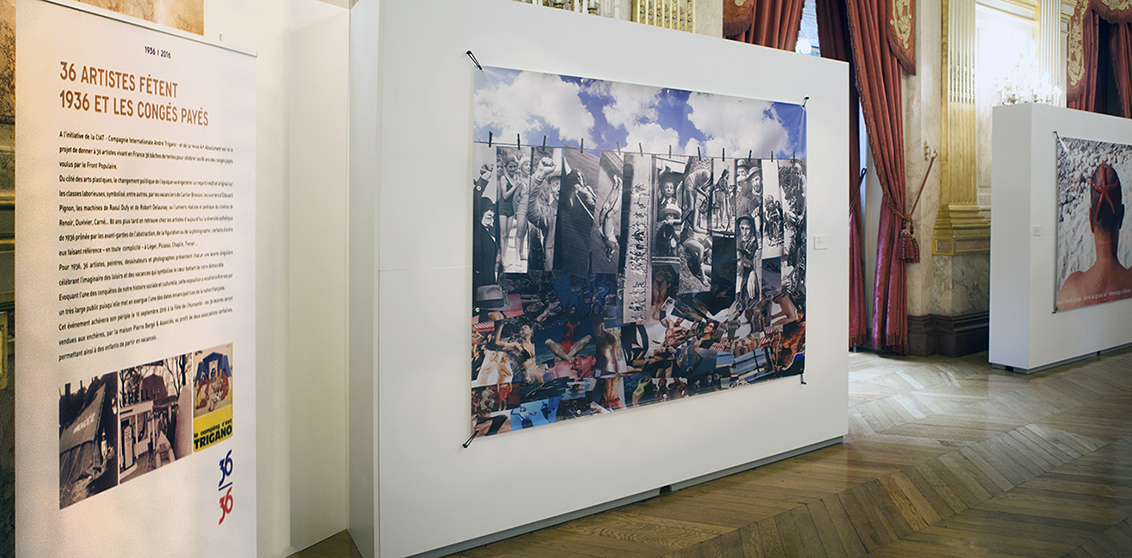 La douzième édition du Dak'Art présente les œuvres d'artistes africains dans l'une des plus importantes manifestations des arts visuels en Afrique, organisée au Sénégal.
L'exposition internationale, qui rassemble 66 artistes, est baptisée Réenchantement, un titre « étroitement lié au thème général de la biennale, qui invite les artistes, et au-delà tous les Africains, à inventer de nouvelles pistes pour ré-enchanter le monde et le continent » écrit Simon Njami, le commissaire. « L'Afrique, le rêve utile d'une Afrique libérée et responsable d'elle-même, le rêve d'un continent dont les fils ont chanté et dansé la liberté retrouvée au moment des indépendances, pris dans l'enchantement d'un avenir à réinventer, a connu des hauts et des bas », explique le texte, appelant à retrouver une « nouvelle énergie, une nouvelle créativité, un nouvel élan ».
The twelfth edition of Dak'art presents works of African artists in one of the most important events for the visual arts in Africa, held in Senegal.
The international exhibition, which brings together 66 artists, is called Re-enchantment a title « closely related to the overall theme of the biennial, which invites artists, and beyond, all Africans, to invent new ways to re-enchant the world and the continent » writes Simon Njami, its curator. « Africa, the useful dream of a liberated Africa and responsible for itself, the dream of a continent whose sons sang and danced the freedom regained at independence, caught in the enchantment of a future to reinvent, has had its ups and downs » said the text, calling to find a « new energy, new creativity, new impetus ».