20 JULY 2023 > 21 JAN 2024 / CURATOR: KATERINA GREGOS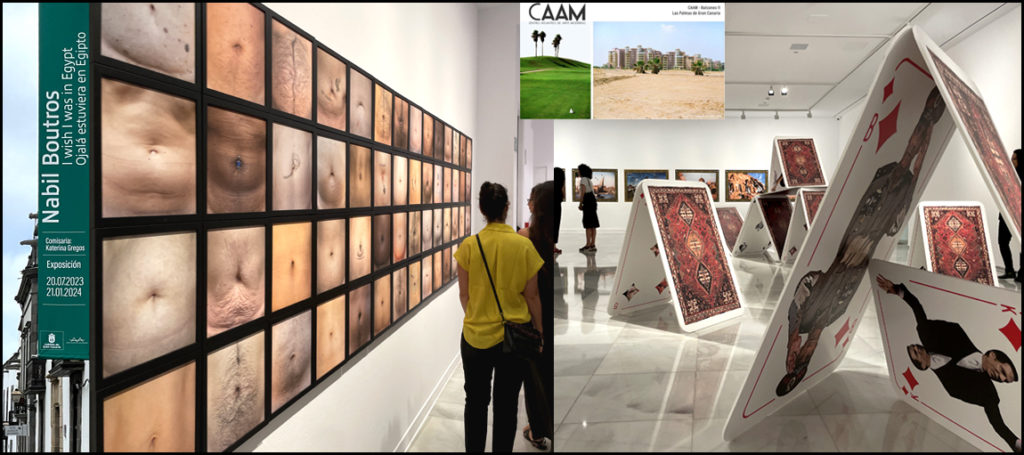 Le Centro Atlántico de Arte Moderno, CAAM, présente la première rétrospective en Espagne de l'artiste visuel égyptien Nabil Boutros, sous la direction de Katerina Gregos. L'exposition rassemble une partie spécifique du travail que l'artiste a développé au cours des 20 dernières années, y compris ses principales séries photographiques. Ses préoccupations et ses questions ont toujours été au-delà de la Méditerranée, dans les pays du Moyen-Orient et en particulier en Égypte, où il est né et a été formé.
The Centro Atlántico de Arte Moderno, CAAM, presents the first retrospective exhibition in Spain of the Egyptian visual artist Nabil Boutros, curated by Katerina Gregos. The exhibition brings together a specific part of the work that the artist has developed over 20 years, including his main photographic series. His concerns and questions have always been beyond the Mediterranean, in the countries of the Middle East and in particular in Egypt, where he was born and trained.